What a kind of experience: cruising in twos through town. The long saddle, the useful footrests and the handle bars just invite you to join the ride. Where and why ever. Fun.

Hard to believe: The Stroler is an e-bike legally. You may drive on bicycle paths. Limited to 25 km/h it fulfils all legal requirements. Legal.

The Stroler appears to be 'retro' but is brand new. Using the Design-Thinking process a young, multifunctional team developed the Stroler taking a whole variety of aspects into account – for example, Austria's first two seated Moped, the Lohner Sissy – combining it with new ideas creating the Stroler. Unique.

A 8 Litre Storage compartment and options to mounting saddle bags make the Stroler convenient for work and leisure times. Handy.

The Stroler finally looks good. At least a lot of people told us so. Delightful.
TECHNISCHE DATEN MODELL 2018
Countries (1):  Austria, Switzerland, Germany, EU
Speciality: 2 Seats
Saddle: available in various colors (optional)
Frame: Steel
Forke: 100mm suspended Frontfork, lockable
Storage: ~ 8 Litre stowage space, lockable
Wheel: 26″x2.15 with reflector stripes
Power Gear: electric wheel hub engine
Performance: Austria/Switzerland 500W, Germany/EU 250W
Performance maximum: Austria/Switzerland 800W, Germany/EU 600W
Torque: Austria/Switzerland 50 Nm (23 Nm nominal), Germany/EU 40 Nm (12 Nm nominal)
Battery: LiIon 46V, 11Ah, 396 Wh
Loading time: for 80%    4 hours
Charging current: 2 Amp
Gears: 8 Gears
Brakes: hydraulic Ø180 mm
Rekuperation: when breaking automatically
Maximum Speed: 25km/h legally defined
Electric support: in 3 Performance levels
Handlebar Accelaration: Austria/Switzerland up to 25 km/h (3), Germany/EU up to 6 km/h (2)
Pedal-Torque sensor: Austria/Switzerland up to 25 km/h, Germany/EU up to 25 km/h
Reach: up to 96 km in Pedelec mode
Classification: E-Bike (4)    Pedelec
Beleuchtung: breitstreuender LED Scheinwerfer mit 3W
Weight: 34,5 kg
Additional Load maximum:  Austria/Switzerland 190 kg, Germany/EU 150 kg
Display & Control: LCD backlight display, separate control unit
Security: Pin Code
(1) Countries within Europe, others by request    
(2) Limited by law, starting aid    
(3) without pedaling, solely manual electric acceleration    
(4) approved for bicycle lanes, helmets not mandatory, electric support up to 25 km/h

  black devil / RAL 9005

  white angel / RAL 9010

  french blue / RAL 5012

  racing green / RAL 6005

  silver star / RAL 9006

  red chili / RAL 3001

  hello yellow / RAL 1023

  blue dream / RAL 5003
2 Seats, Saddle optimal for 2 persons, Storage ~ 8 Liter, in fornt of the Saddle
lockable storage,  covered Steel-Frame, lights front and rear, easy handling from Display
Additional load maximum: 190kg/150 kg, available in 8 Colors

Choose color and options for your Stroler: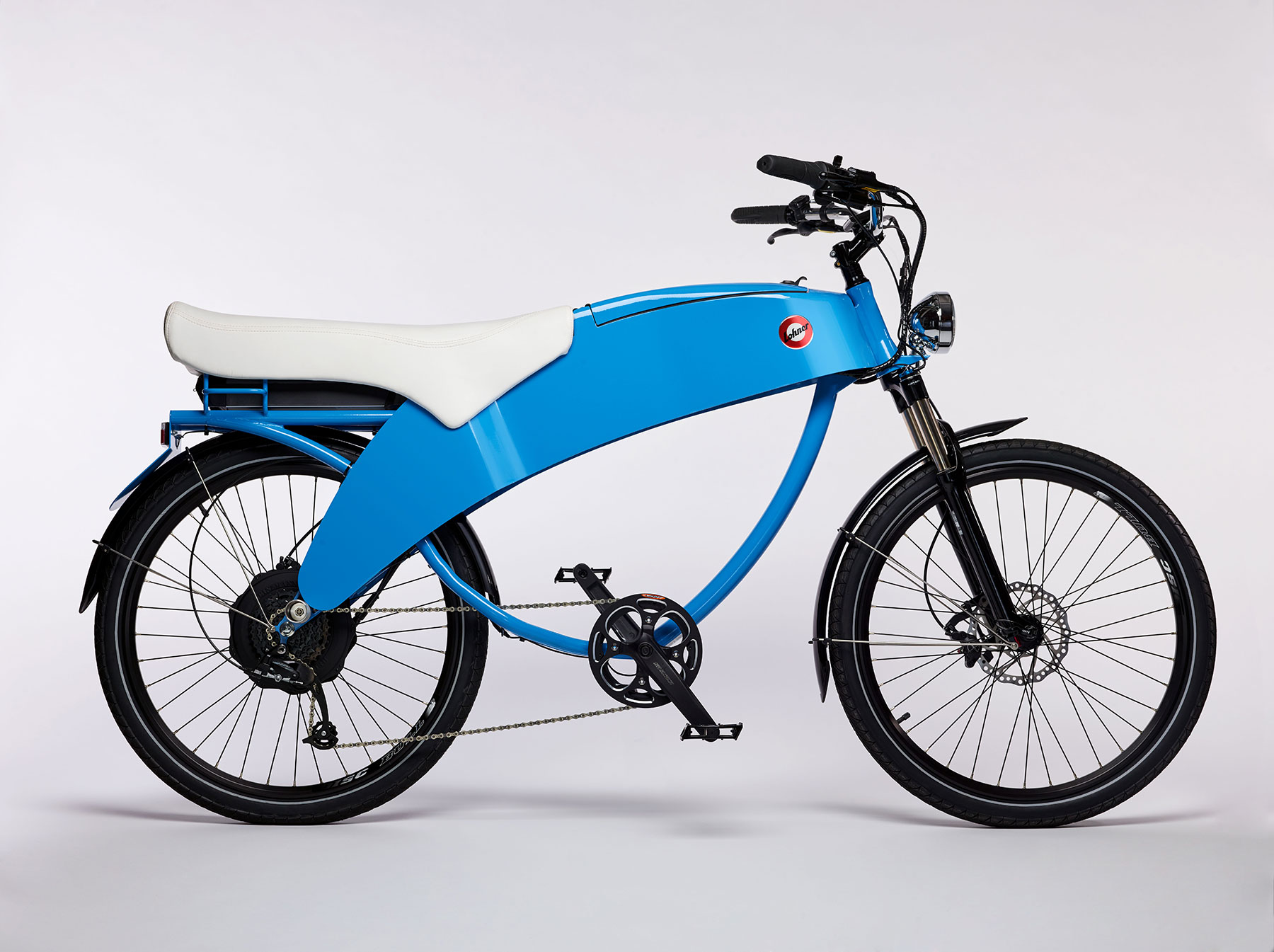 Farbe
none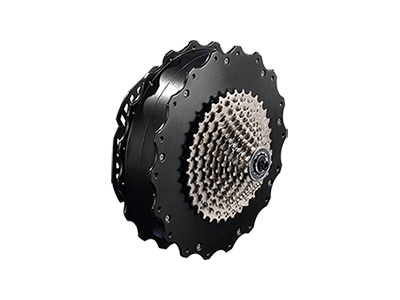 Antrieb/Watt
none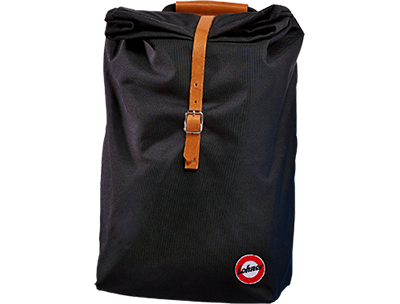 Satteltasche € 350,-
none